CREATED
JUST FOR YOU
Be a part of the creative process and bring to life a painting you will connect with forever.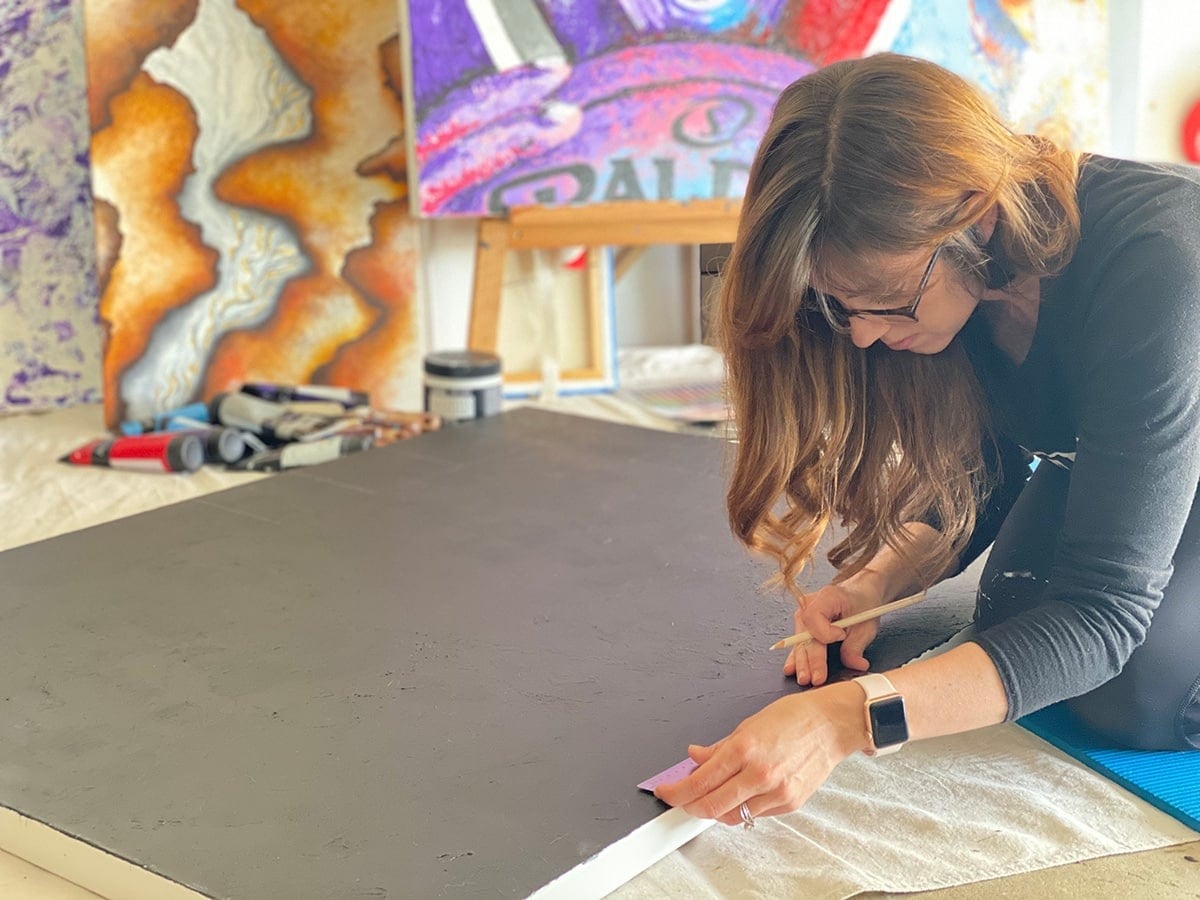 STEFANIE RAPOZA
ARTIST
Commission projects are one of my favorite ways to connect with collectors. I love taking your ideas from imagination to sketch and through to a final painting. The result is a piece that I know will be cherished for many years to come.
SACPROUD
See how this abstract Kings logo
painting came to life.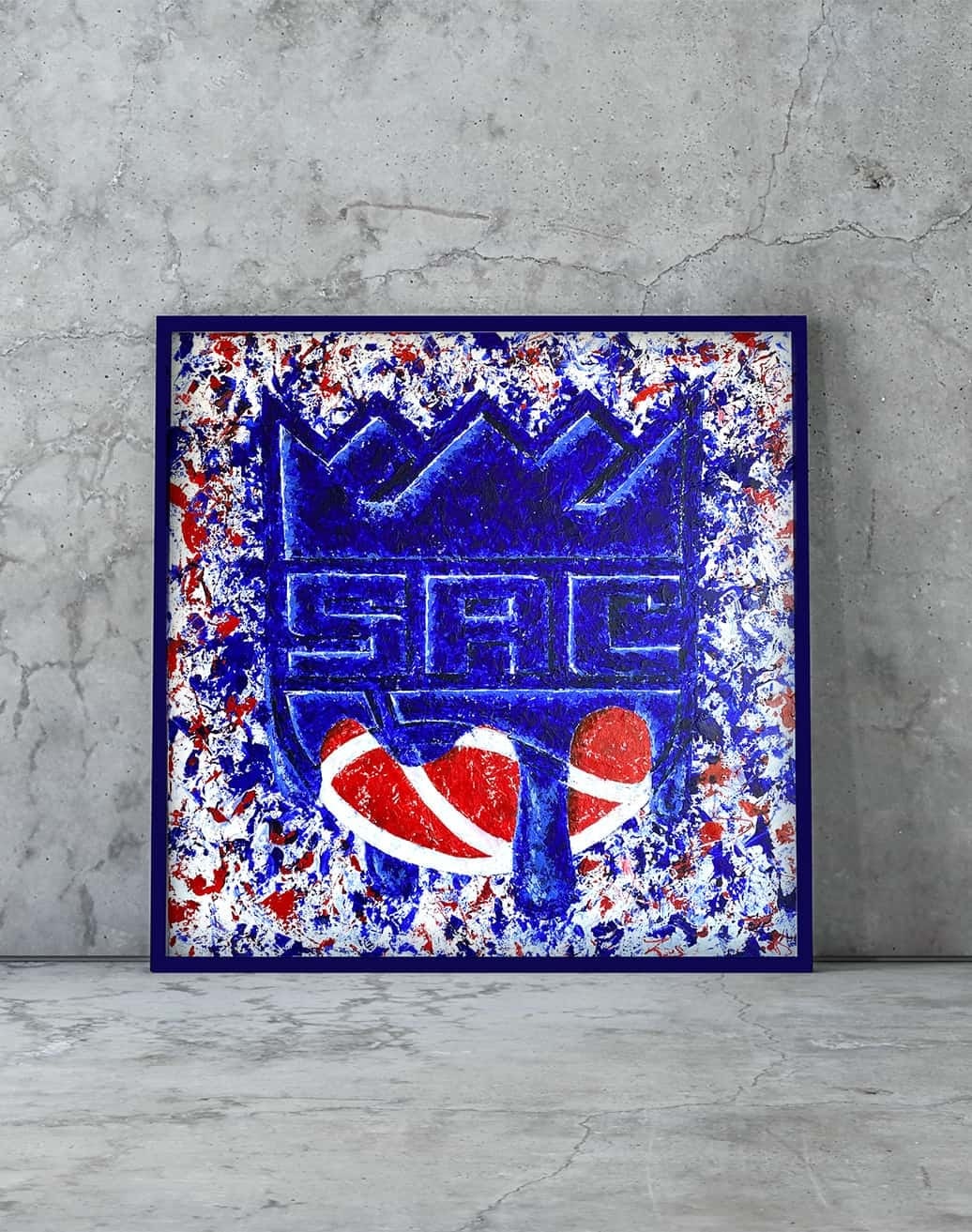 PEPPER
Learn how this painting of a beloved
family pet was created.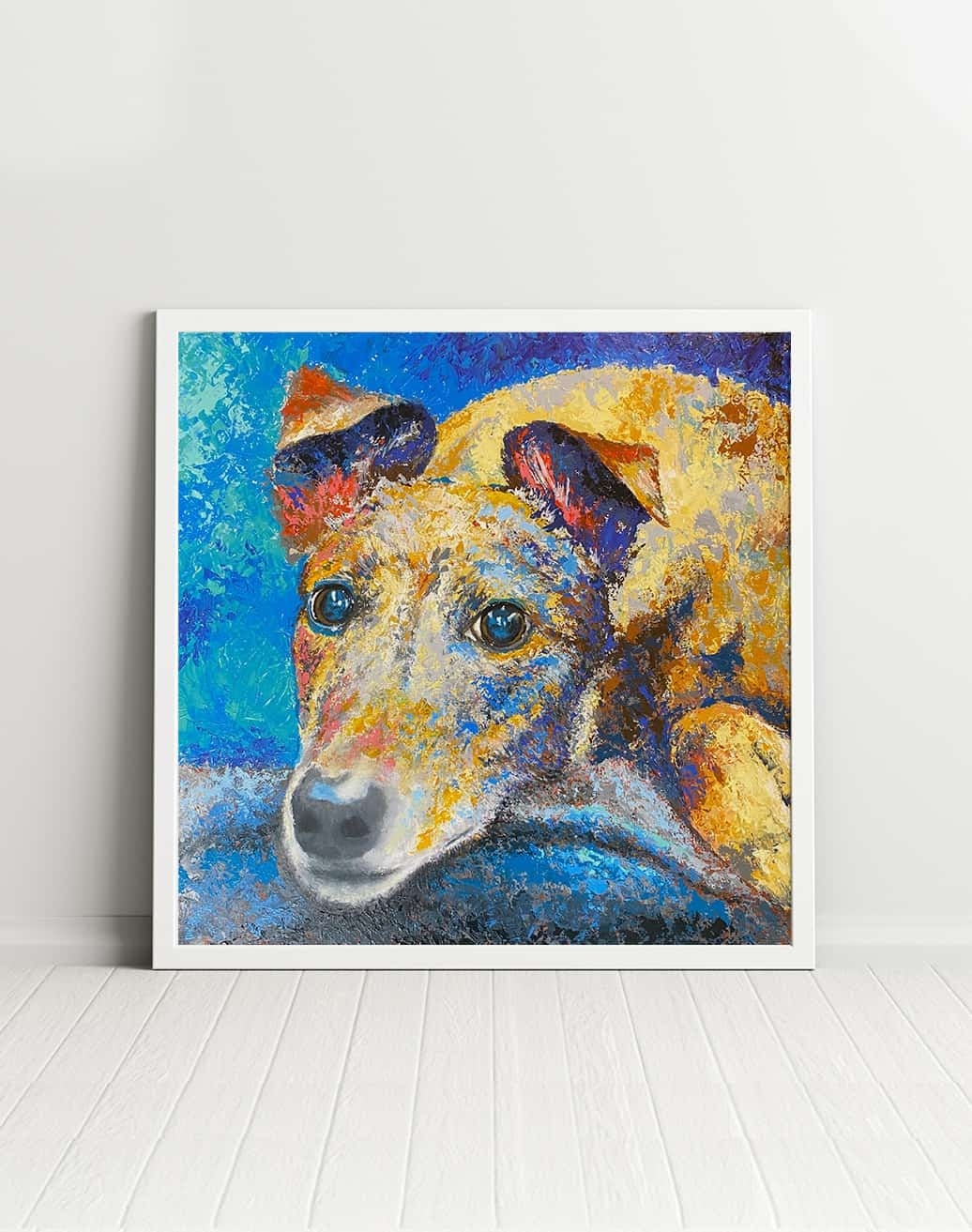 1
LETS TALK IDEAS
You and I meet to discuss all ideas, visuals, colors, dimensions, etc in this brainstorming session.
2
SIGN AND START
A contract is drafted with all details, delivery dates and pricing.
3
GET TO SKETCHING
I begin the sketch or sketches to be approved before we move forward. A mini preliminary painting might be included here if it's decided upon ahead of time.
4
FINISHED PAINTING
I guarantee to deliver the final painting by the agreed to deadline and you will have a beautiful piece of art that you feel personally connected to.
Ready to start?
Click below to fill out a commission form.
Still have more questions? Send me a message through the contact form.